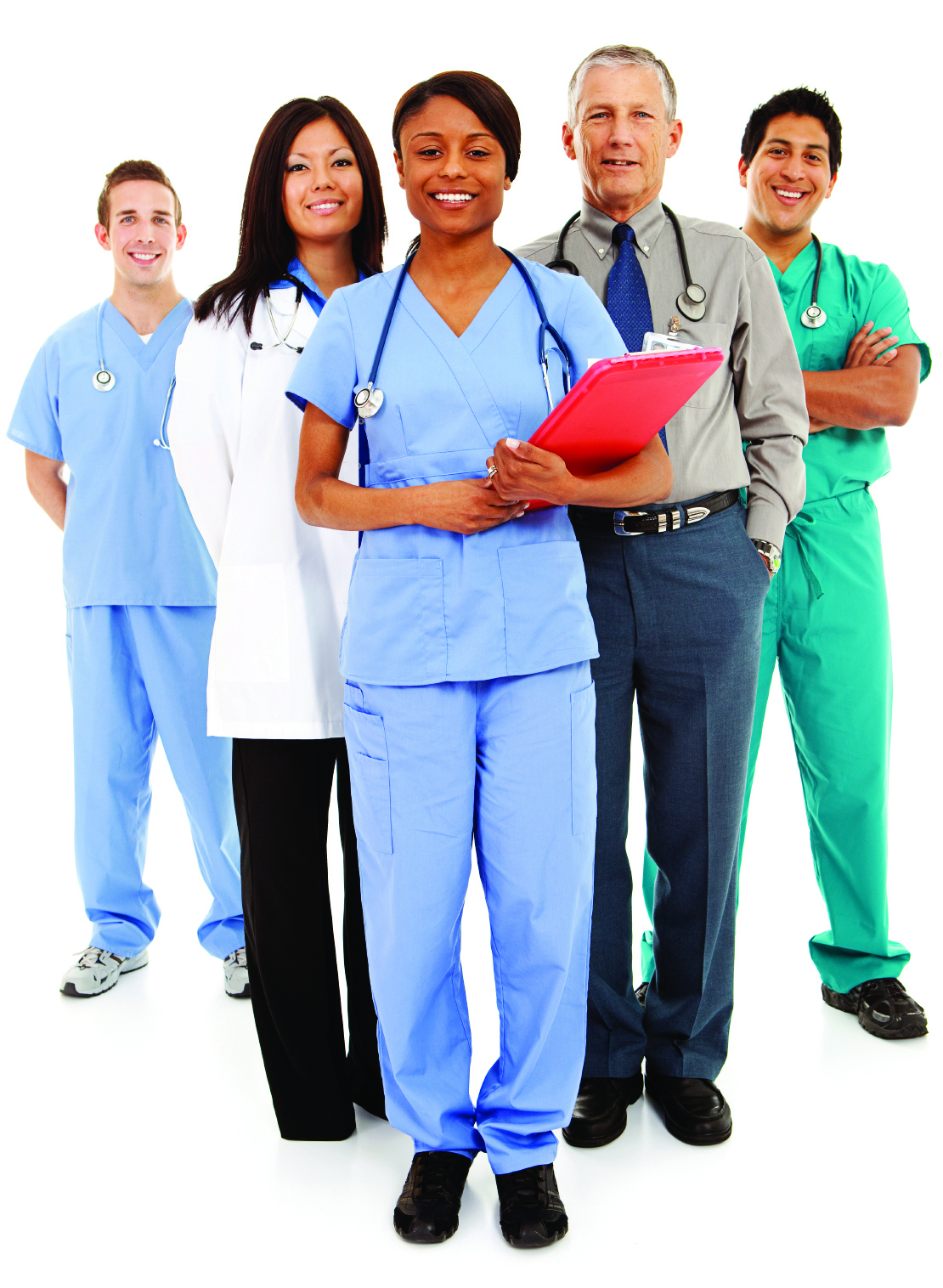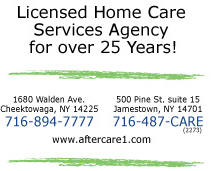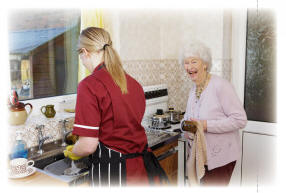 Home Health Care Services
We understand the anxiety people face when having to make decisions regarding a loved on needing medical care.

Aftercare Nursing Services provides a wide array of health and supportive services delivered at home for people of all ages.

Our clients include anyone who has had a stroke, chronic illness, rehabilitating from a recent surgery or disabled children.

We provide a highly skilled staff of nurses, aides and companions to help that loved on in need of care.

Aftercare Nursing Services can provide Registered Nurses often as follow up after discharge from a hospital, long term care, or skilled nursing facility.

Our highly skilled RN's assess, treat, and educate patients about various medical conditions including traceostomy care, gastrostomy care, ventilator management, and clinical monitoring.

Our RN's teach patients and their families how to manage their illness or injury.

Licensed Practical Nurses (LPN)
Aftercare Nursing Services can provide LPN's to care for patients under the direction of Physicians and Registered Nurses.

Pediatric Care
If you need someone to assist with the needs of a child or infant we can help you with this while you and your family have the child in the comfort of your own home.

Traumatic Brain Injury
Do you know someone who has suffered a traumatic brain injury or TBI?

A traumatic brain injury can be a life changing experience for an individual and thier family. Aftercare can assist you through the waiver services.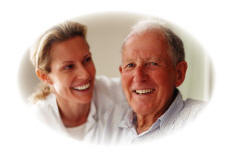 Nursing Home Transition and Diversion Program (NHTD)
The Nursing Home Transition and Diversion Medical Waiver is a program created to offer New Yorkers with disabilities and senior citizens a way to live in the community.
The NHTD program offers a wide range of special services that will help people in their daily lives. This program is for people who choose to live in the community instead of a nursing home and who meet these requirements:
18 years of age or older

Eligible for nursing home level of care

Eligible for Medicaid coverage for community based long term care
Aftercare Nursing Services can provide you with a Service Coordinator (SC) that will assist in providing to meet the needs to live in the community safely.
The SC will visit you and your family in the nursing home. Your SC will the help you decide which supports and services you will need to help you return to the community. Your SC will also assist you with your Service Plan and work to ensure your supports and services are in place when you return home.
Want to work for Aftercare? Click the link below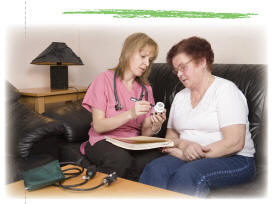 Our Personal Care Aides help older adults, infants, and children who may need assistance to live in their own homes or in residential facilities instead of health facilities or institutions.
All Aftercare Nursing Services PCA's are trained to provide:
Light Housekeeping and laundry

Meal Preparation

Dressing and Grooming

Bathing and Toileting

Shopping and Transportation

Transferring

Companionship
Community Care
Aftercare Nursing Services works with local nursing homes, assisted living facilities, and retirement communities to help provide addition care to foster a better sense of well being for our clients.